St. Marks 1986-2006.
20 years of love and friendships.
A solo exhibition by Jesper Haynes.
NOSPACE Gallery . March 4-April 11, 2010.
During twenty years, Jesper Haynes had a very open home on 90 St Marks place in New York's East Village.
His friends, their friends, roommates, lovers, people left over from parties and others that nobody knows how they got there, formed the basis for Jesper's photographs.
Zonked out, sometimes spaced out, living life on the edge the cast of characters that populated Jesper's life stare out from his images laughing, leaping and posing - testimony to deep friendships and a desire to refuse the mundane.
Jesper's images, all of which were shot in his apartment, are infused with a rare creative energy: at once raw, sexy, joyful, zany and highly personal.
For more information please feel free to contact NOSPACE Gallery 21/108 Block D, Royal City Avenue (RCA) Bangkok Thailand 10320 02-6414040 info@nospacebkk.com www.nospacebkk.com
Jesper Haynes 089-774 6535 jesperhaynes@hotmail.com
Opening reception Thursday March 4, 2010, 8PM
About the Artist:
American/Swedish photographer Jesper Haynes was born in Edinburgh, Scotland in 1962.
After moving to New York in 1982 Jesper worked for fine art photographer Ralph Gibson as a printer for five years, while also photographing for various international magazines.
Jesper has since established himself as a one of a kind artist documenting his unique lifestyle through photography.
His photographs are part of the permanent collection at the Museum of Modern Art in Stockholm, Sweden.
He shares his time between New York (where he is based), Bangkok, Stockholm and Tokyo.
Press:
Artist Link: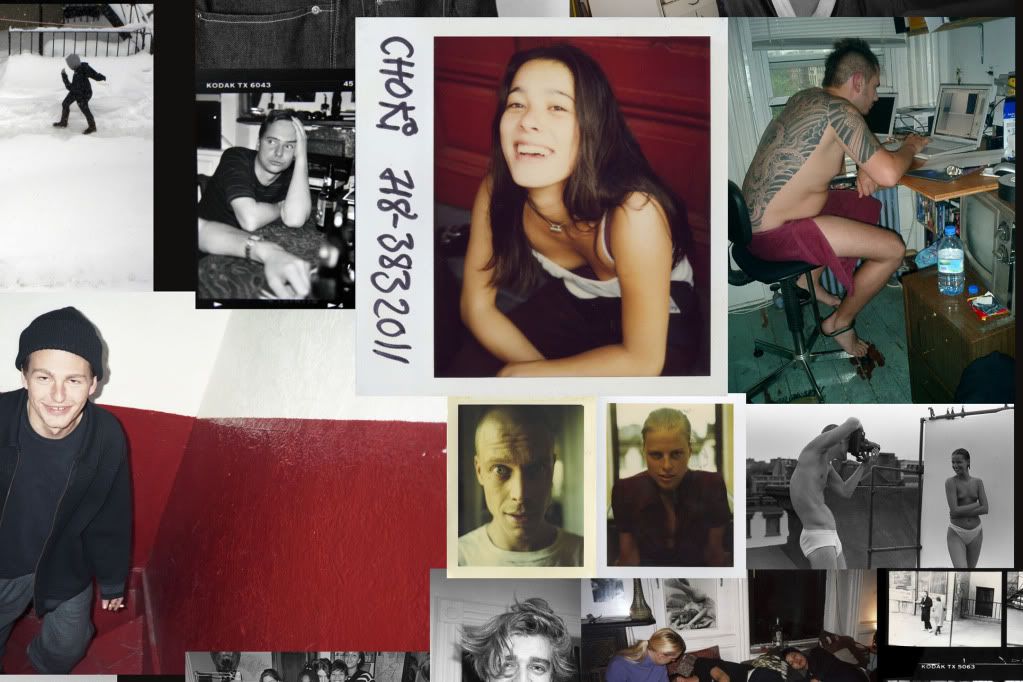 Nospace Gallery
21/108 Block D, Royal City Avenue (RCA)
Bangkok Thailand 10320
02-6414040
info@nospacebkk.com
www.nospacebkk.com