Sukhumvit 71 by Kentaro Hiroki
November 15 – December 15, 2007
Video installation schedule:
Thursday 15 November 2007
Friday 16 November 2007
Saturday 17 November 2007
Friday 23 November 2007
Saturday 24 November 2007
Friday 30 November 2007
Saturday 1 December 2007
Friday 7 December 2007
Saturday 8 December 2007
Friday 14 December 2007
Saturday 15 December 2007
Sukhumvit 71 by Kentaro Hiroki
Kentaro Hiroki is a Japanese artist who works as an art lecturer at the School of Architecture and Design (SoAD), KMUTT, Bangkok.
Kentaro graduated MA Fine Art from Malmö Art Academy, Sweden, Foundation Course from Central Saints Martin School of Design, London Institute and PGD Fine Art from Goldsmiths College, University of London, and also BA Fine Art from Osaka Art University, Japan.
Since 2001, Kentaro started to exhibit his artworks in several places, included UK, Norway and Sweden. Kentaro's latest project was exhibit at Bangkok University gallery in September 2007.
'Sukhumvit 71' is Kentaro Hiroki's newest exhibition. The idea is about the connection between the way of living life of people on the street and the daily litters found on the street.
Kentaro spend the day of his life to collect litters on Sukhumvit 71, remake them by hand drawing, and install them as the way they were found on the street.
Kentaro Hiroki give an expression of life and tell the story of people who living on Sukhumvit 71 through his personal remake litter collection.
These artworks are part of 'Sukhumvit 71' by Kentaro Hiroki, FIRST-TIME exhibition at Nospace gallery, November 15 – December 15, 2007 (The exhibition included indoor installation, outdoor installation and VDO installation)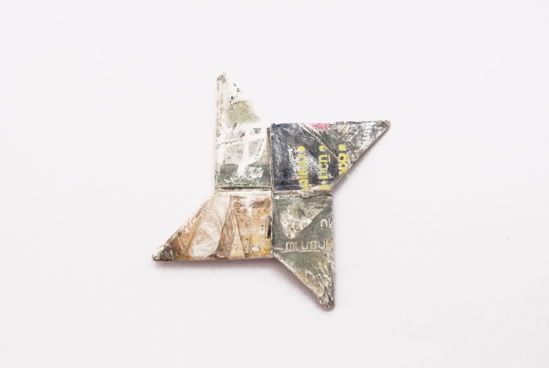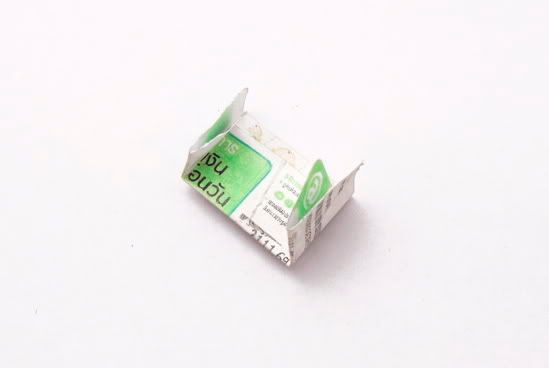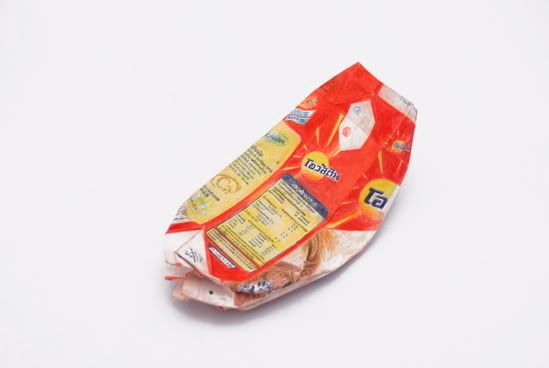 Opening night:
Thursday 15 November 2007